Is Remote Work Residency The New Vacation?
Some countries are trying to kickstart tourism with visas for remote workers. But would you travel this way?
Hi,
Welcome to Remotely Inclined, a newsletter about running a business remotely. If you'd like to sign up, you can do so here. Have a question about running a business remotely? Respond to this email (or send me one). Or just read on…
Today: A lot of countries are launching digital nomad or freelancer visas, inviting you to live in the country for up to a year. Would you do it?
---
It's the stuff of Hollywood perfection: going to the airport and getting on the next flight out. It's so romantic (especially if you have a partner joining you), and the thrill of it all is nearly too much to bear. In the real world, though, this romantic bubble is burst with two words: visa requirements. While it's easy for characters on fictional shows to simply "go," real live humans have to file for visas. Even if you're from a country with a lot of visa-free travel partnerships, COVID may have changed your ability to just get up and go, with quarantine requirements and a general distrust of travel at this time. 
While the Hollywood story doesn't quite translate to the real world, new visa initiatives get pretty close. Countries around the world - from Barbados to Estonia - are offering digital nomad and freelancer visas that allow remote workers to stay for up to a year. Quarantine requirements? No worries - two weeks is a breeze on a tropical island or in an Eastern European digital society. Affordability? Check. Opportunities to self-isolate before re-entering society? Done and done. 
Where can you go?
Feeling like leaving on a jet plane? Here's where you can land:
Liking this article? Share it on social with your thoughts!
Most countries also have a self-employment visa if you're a remote entrepreneur, but they can come with additional strings such as proving you have a client in the country you want to go to. The ones I've highlighted are a little more generic - you apply and get it if you make enough money to prove you can survive in the country (that said, no guarantees, as everyone's citizenship and visa situation is unique).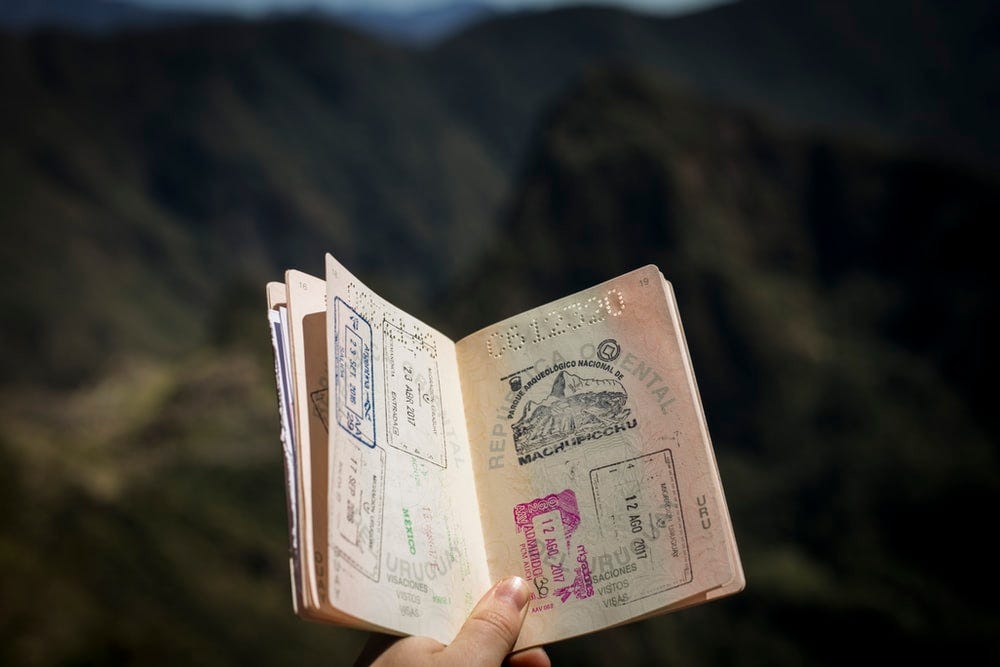 Image via Unsplash
Made for COVID
In perhaps one of the quickest spurts of government innovation, countries that heavily rely on tourism (or, in Estonia's case, being seen as the most digital society in the world) created these visas in response to COVID. In spirit, they are meant to tackle three things:
When COVID all but shut down the tourism industry, economies needed to stimulate demand. 

With quarantine requirements and the hassle of travel, vacationers are more likely to want longer stays. 

Remote workers are likely to want different kinds of travel experiences anyway, since they can work from anywhere. 
These three issues provided the perfect opportunity for a digital nomad or freelancer visa, since they still let countries advertise the things that tourists love: beaches, culture, food, history, or whatever else they offer.
Subscribe to get content like this delivered right to your inbox
The new vacation?
I'm out to lunch on this one. As a remote entrepreneur, I'm all for it and have looked at these programs. However, my partner works in healthcare and as such isn't mobile - we can't just up and leave (to say nothing of our cat, Lord Arthur Cuddlesworth).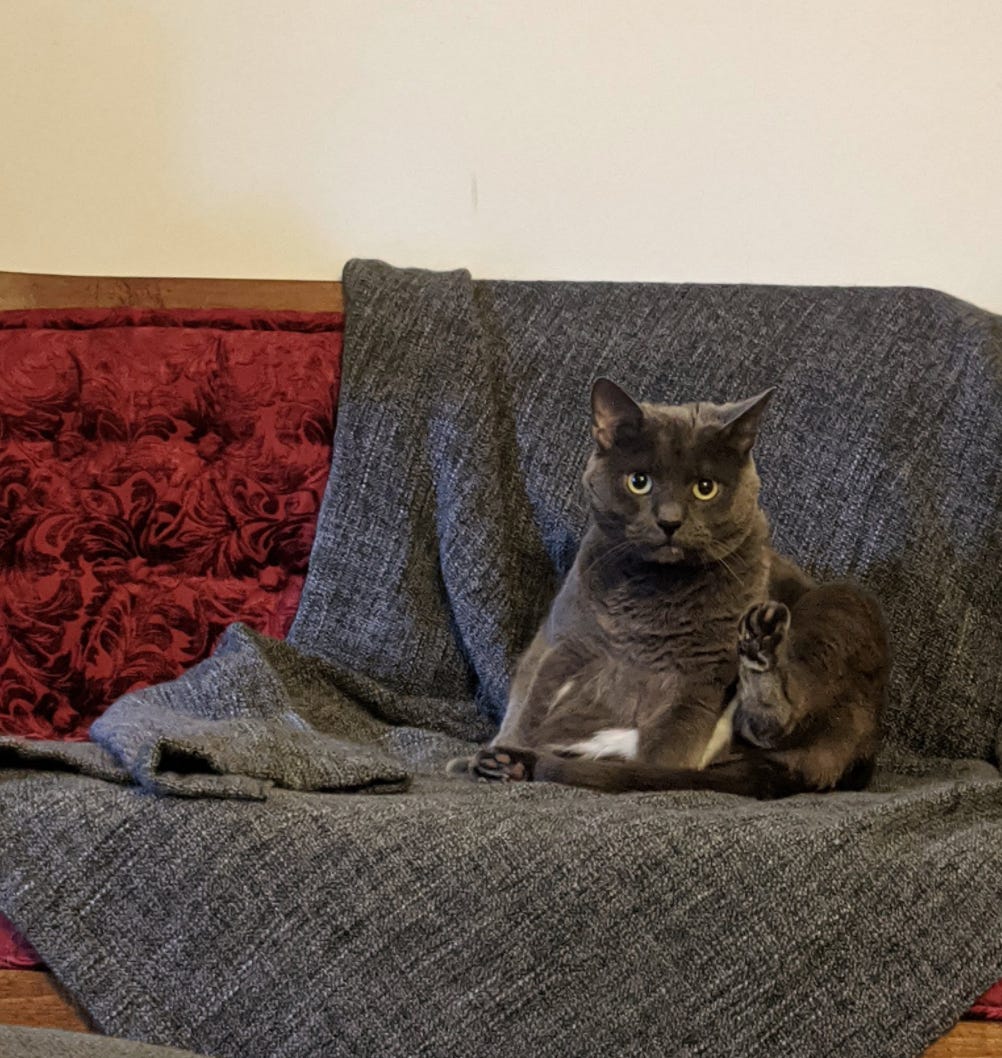 I'm curious about your thoughts. Would you take an extended trip? You don't necessarily need to be gone a year, but even a few months would put you out of the realm of most tourist visas. Whether waiting out the pandemic if your home area was hard-hit or just escaping the madness globally and getting some new scenery, is this on your radar? 
And, perhaps most importantly for these countries post-COVID - would this kind of visa change how you travel in the future?